Want to take part in an AI experiment?
July 31st 2023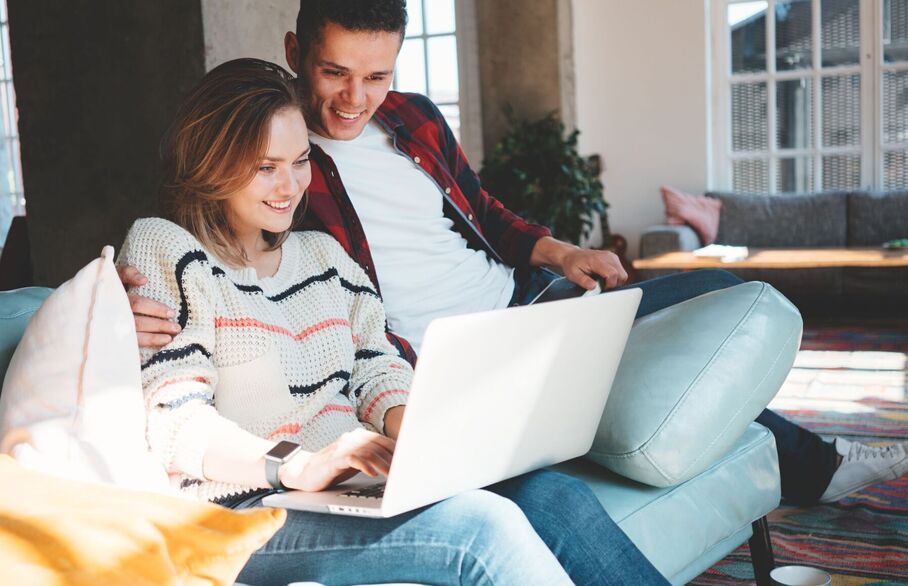 There's a lot of talk currently about Artificial Intelligence (AI) and how it may impact both our personal and business lives.
At Thomas Morris we pride ourselves on keeping ahead of the curve and are always keen to try new ideas if we think they could help our customers. Consequently, we've teamed up with a local business and have agreed to take part in a unique experiment to help our community using AI
Like all genuine experiments, we're simply not sure what the results will be and are actively looking for local people to help us with our research.
The idea is that over a period of time we will all teach the AI Chatbot all about our locality in both property and non-property related matters making it a useful resource for everyone. As the AI Chatbot is asked more and more questions, it will learn how to answer more accurately providing increasingly relevant information for future questions... Well that's the theory!
If you would like to take part in this fun experiment, simply click here and ask away – remember your questions do not need to be property related and will help the Chatbot to learn more and more:
www.modelprop.co.uk/thomas-morris
You will be given an opportunity to respond to the AI Chatbot answers by clicking a "thumbs up" or "thumbs down" icon and are encouraged to ask further questions or make any comments at the following email address:
Thanks for your help and please SHARE this post as much as possible – the more people who participate in this experiment the better.
Thank you in advance.