Taking The Stress Out Of Moving Home
October 16th 2020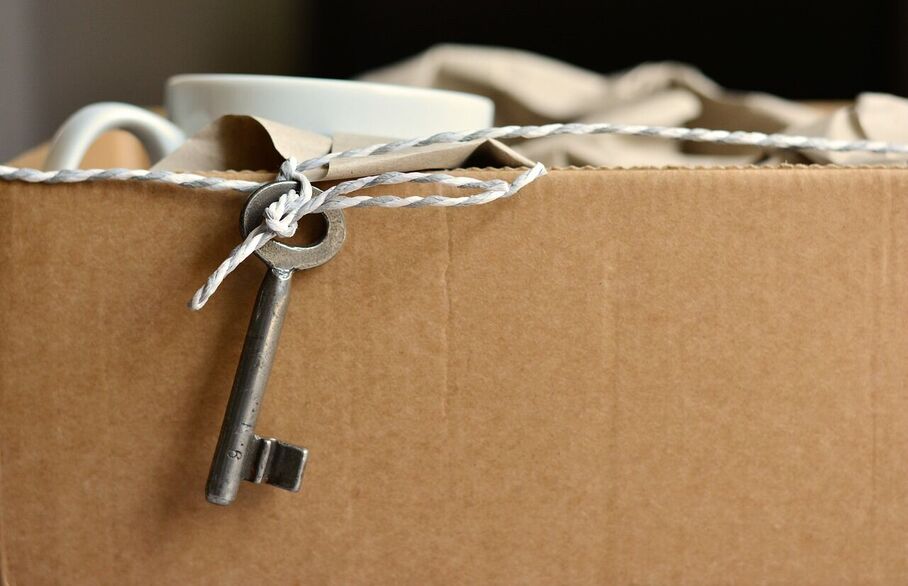 Moving home is a stressful activity at the best of times, but it is understandable that many people feel under greater pressure right now.
At Thomas Morris, we aim to provide you with the best standard of service. We have branches across the country, and we are working hard to develop the best standard of service for our clients. We also stay in touch with the latest research and studies in the property market.
Moving home is a stressful activity
A survey undertaken by Zoopla, which was answered by more than 2,600 buyers, suggests many buyers find the property purchase an emotional and stressful activity. 62% of respondents said they found previous property moves more stressful than they had expected.
One of the biggest challenges in moving home is the property chain. 18% of respondents said they lost or came close to losing their property purchase because of issues with the chain. Only 11% of respondents said the buying process, when involved with a chain, ran smoothly.
34% of respondents aimed to develop a personal connection with the buyers. This step was taken to enhance the chances of the move running smoothly.
Financial issues are problematic in property deals
Close to 40% of respondents said their most recent property move cost more than they had originally budgeted for. 29% of respondents cited additional costs which caused them difficulties during the move. Some of the additional costs listed were conveyancers and surveyors.
44% of respondents said unexpected costs added more than £500 to the cost of their house move. 30% of respondents said they paid more than an extra £1,000 when moving and 15% of house movers said they had to shell out over £1,500.
Staging your home is important
When it comes to vendors regret, 53% of homeowners said they believed they'd have sold their home for a higher price if they staged their home. However, 31% of respondents said they didn't have the budget to afford to improve their home at this time.
The importance of staging property was reiterated by 84% of respondents who said this activity is worthwhile.
Decluttering your home is also vital, with 52% of respondents wishing they did more in preparation for their move. 28% of respondents said they were too nostalgic when getting ready to sell their home. 20% of respondents said the process took far too long, which is an indicator many vendors underestimate the level of work associated with moving home.
Tom Parker is the Consumer Spokesperson at Zoopla and he said; "Moving home is one of the biggest investments we will ever make so it's only natural the process inspires a wide range of emotions. Finding that balance between head and heart can often be the most difficult, and this is where agents have a crucial role to play in supporting home movers in their property journey. Agents will have experienced this process hundreds of times so can help not only with finding the right property but also making the purchasing or selling experience as seamless as possible."
"At the best of times, moving home is a stressful activity, but obviously, many people are under pressure right now", said Thomas Morris Huntingdon Branch Manager Caroline Woodall. "At Thomas Morris, we are happy to provide guidance to anyone looking to move, for whatever reason, so please contact us for support and guidance."
Selling property is stressful, but with the right support, you can make the process easier. If you are keen to sell a home this year, we are happy to help. You can book a sales or rental valuation appointment directly on line at a time and date of your choice by clicking here or alternatively or you can phone our Huntingdon branch on 01480 414555.