Tenant Fees Ban Extended
July 23rd 2020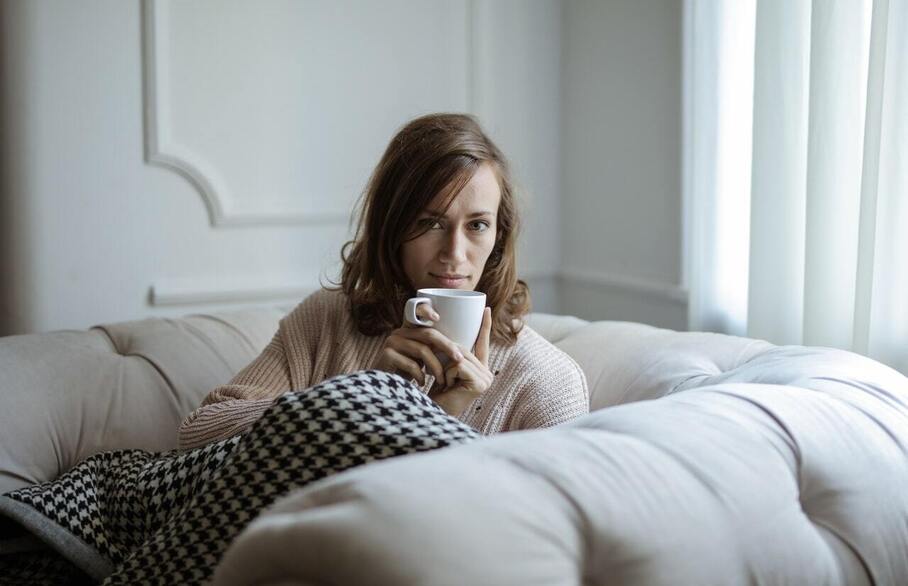 Being a landlord is a challenging role, and we know you have a lot to consider in the current climate. However, we are keen to ensure you remain up to date with all regulatory updates, such as the change in the Tenant Fees Ban.
The Tenant Fees Ban was introduced on 1st June 2019, but now, one year later on, it applies to existing tenancies and new tenancies. Landlords and rental properties which were unaffected in the first year should now review the Act to ensure they comply with regulations.
David Cox, the Chief Executive at ARLA Propertymark, said; "I think some agents will need a nudge to remind them that, in particular, they must examine their records to ensure they have not charged any advance check-out fees or any other advance fees in the past however long ago the money was taken. Agents have to remember that any fees taken in advance previously – and entirely lawfully at the time – have now become prohibited payments this morning, and have to be returned."
What can landlords and agents no longer charge for?
Property viewings
Reference checks
Credit checks
Insurance policies
Guarantor requests
Fees to cover administrative work
Gardening services
What is the penalty for landlords who breach the laws?
A breach of the Tenant Fees ban can result in a penalty of up to £5,000. If a landlord breaches the ban regularly, they can receive an unlimited fan and face criminal charges.
What can landlords and letting agents still charge for?
Holding deposits
Deposits
A fee when there is a change in tenancy agreement
Fees associated with the early termination of the tenancy
Utility bills
TV licence payments
Council tax
Interest fees for late rental payments
Fees covering reasonable costs when replacing keys or security devices
Which fees have been capped?
If a tenant leaves the rental property early, the cap stands at the amount of rent which would have been due until the end of the tenancy
With respect to holding fees, the cap is now at one week's rent, and this sum must be refunded (or put towards a rental payment or tenancy deposit) when the agreement has been signed
Contract changes have been capped at £50
Late payments have been capped at 3% above the Bank of England base rate for every day the payment is late, assuming late payment charges are contained within the contract
The deposit has been capped at five weeks' worth of rent when the annual rent is up to £50,000; and capped at six weeks' worth of rent when the annual rent is higher
"We appreciate these are challenging times for landlords, but you must ensure you continue to comply with relevant regulations," said Thomas Morris Ramsey Branch Manager Joe Rattue. "We are on hand to offer guidance and support in this area, so if you have any questions, please get in touch.
If you are looking for help with any matter of the letting market, it is best to speak to property professionals.
You can book a sales or rental valuation appointment directly on line at a time and date of your choice by clicking here or alternatively or you can phone our Ramsey branch on 01487 814666.