Tenants Still Keen To Own Property
June 17th 2021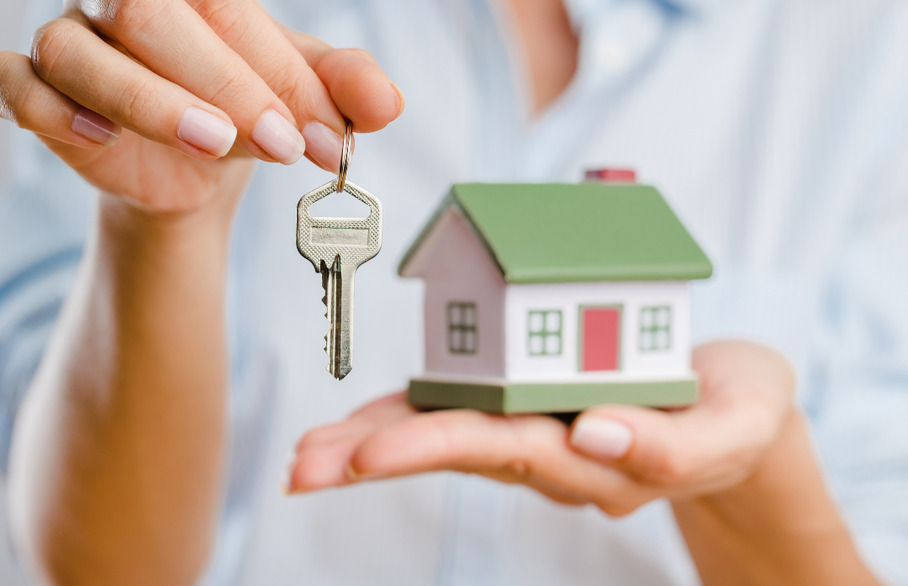 All landlords should be aware of the homeownership dreams held by many tenants. Sometimes letting property features a lot of turnovers, and while it would be great to have tenants who stay for years, this isn't always the way things pan out.
At Thomas Morris, we are here to help landlords manage their rental property, and the challenges of the rental market. If you need assistance, please get in touch.
Many people dream of owning their home
Recent research undertaken by property service Wayhome shows cases some of the priorities people have in the property market right now.
Some of the findings from the study are as follows:
49% of respondents said that home ownership was a more pressing priority than getting married or entering a civil partnership

48% of respondents said home ownership was more important than having a child

45% of respondents aged between 18 and 23 years old said they continued to have a strong desire to own property

56% of people aged between 24 and 42 years old desired owning property

58% of people aged between 43 and 54 considered home ownership as a priority

Perhaps unsurprisingly, women and parents held a greater desire to own property than men and people who didn't have children
Wayhome chief executive Nigel Purves says: "The pandemic has done nothing to dampen people's appetite for homeownership and we know it remains the ultimate life goal for significant numbers of people. But the reality is that following on from the pandemic and subsequent lockdowns, becoming a homeowner may be far harder than it ever was before. Indeed, with house prices ballooning, the cost of living rising and additional government support still in force – great numbers of people have no choice but to continue renting for the foreseeable future or compromising on the type of home they can afford to buy, which might not be suitable for their needs long-term."
Nigel Purves concluded by saying; "If we want a sustainable housing system, which enables more people to take a step onto the ladder earlier in their lives, we need to see innovation within the industry. Aspiring homeowners deserve the security and stability that comes with homeownership."
We are here to assist you
If you are a landlord and you are keen to respond to this information, we can help. It is fair to say there will be tenants looking to move from renting to owning property. However, there will also be a significant number of households who are keen to remain in the rental market.
There is going to be huge demand for rental property for some time to come across the UK, so if you are keen to remain in the rental market, don't worry; as there will be tenants.
If you would like to arrange a valuation of your rental accommodation, even in these challenging times we can provide this service. We can currently provide a range of safe property and lettings market services, aimed at helping you make an informed move.
If you are looking for help with any matter of the property or lettings market, it is best to speak to property professionals. You can book a sales or rental valuation appointment directly on line at a time and date of your choice by clicking here or alternatively click here for individual branch contact details.