The Art of Negotiation: How Skilful Agents Secure Top Price for Their Clients
October 3rd 2022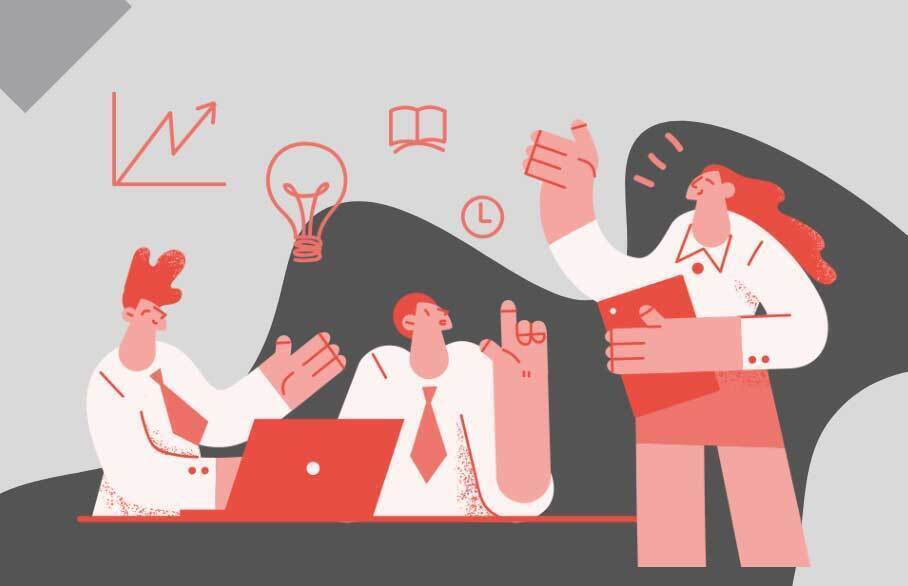 There are several critical components to a successful property deal; one of the most important – but often under-appreciated – is negotiation.
Many people wrongly assume that once you've listed a property online, it sells itself. They don't realise that getting any old deal isn't the same as getting a great deal. (The difference between the two can be tens of thousands of pounds – life-changing money.)
To achieve the best possible price for your home, you need an experienced professional handling your negotiations; this is because a good agent:
Understands that buying a property isn't just a financial transaction; it's an emotional one. So they'll ask buyers many questions to gain insight into their motivation and personal circumstances. All this will inform their negotiation strategy further down the line.
Can read buyers' body language during viewings and the dynamic between couples who are buying together - valuable intel to have when you get close to striking a deal.
They lay the foundation for a good deal by getting the asking price right. Conversely, pricing a property too high builds distrust and makes the seller look greedy.
Brings extensive local knowledge to the negotiating table. They'll be able to justify your pricing strategy to buyers who try to knock down the price.
Builds personal connections with people so that the negotiation doesn't feel like a gladiatorial process but an honest conversation.
Exudes confidence. If you try to manage the negotiation process yourself, the risk is that the buyer senses your inexperience and takes advantage.
Looks for common ground between the two parties and emphasises these key factors to keep the deal moving and build trust.
Get in touch with us here at Thomas Morris Sales and Lettings to learn about our successful negotiation and sales track record.