The Role Of A Conveyancer In Housing Market
October 13th 2020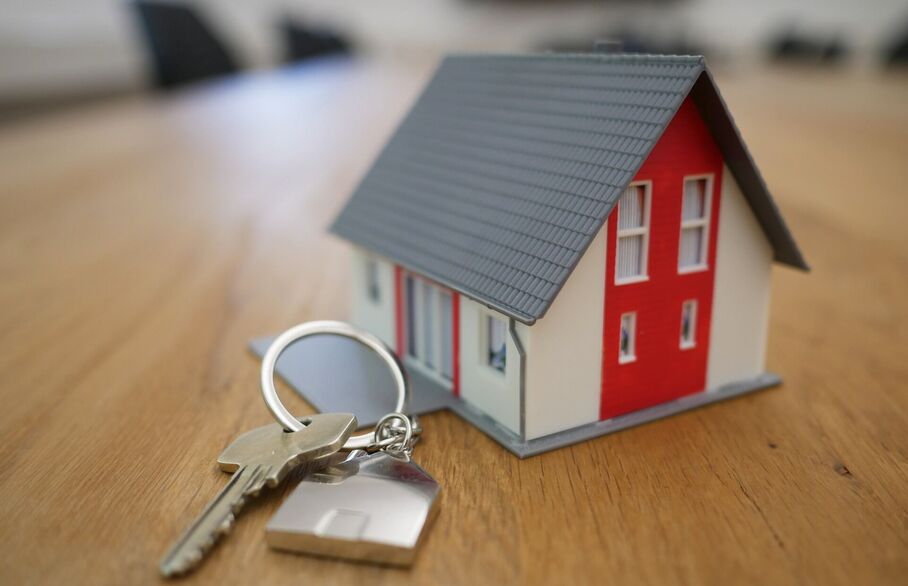 With many people entering the housing market because of the stamp duty holiday, there is a lot of individuals and households asking questions about the processes involved.
At Thomas Morris, we are more than happy to assist you. If you have any questions, get in touch, and we will be happy to assist you. We have a number of branches, so we have a good understanding what is taking place right now.
We also stay in touch with the national market, including studies and research. Therefore, we are well placed to inform you of what the market has to offer.
Do you know what a conveyancer does?
In a survey carried out by My Home Move Conveyancing, many respondents were unsure of what service a conveyancer offers.
Close to 40% of prospective home buyers said they were unsure of what conveyancers and solicitors do. More than 25% of respondents said they were unsure of what stamp duty is.
21% of respondents said they were unsure of what to look for in a new home. However, the most commonly cited features buyers are looking for were open fires, a double garage and increased storage space.
Things to consider when looking for a conveyancer include:
Who will hold responsibility for the transaction?

What qualifications does a potential conveyancer hold?

Will your choice of conveyancer personally manage your case or will they rely on assistants?

What methods of communication is preferred by your conveyancer and legal representative?

Does your conveyancer have a strong track record?
The cheapest option isn't always the most effective
As with many things in life, you need to consider what represents value for money. If a low-cost solution doesn't provide you with what you need, it is not a viable option.
The Legal Ombudsman advises; "While it's a good idea to get quotes, remember that buying a house is in all likelihood the biggest financial outlay you'll have in your life. By all means make sure that you've got a competitive quote but don't become consumed with getting the cheapest."
The following advice is also provided by the Legal Ombudsman, "A few quotes are usually enough. If you're spending hundreds of thousands of pounds on a house, in the overall scheme of things once you've got a few quotes to compare ask yourself whether it is a good use of your time to spend days ringing around twenty lawyers in an effort to save maybe £20 on legal fees?"
The Advisory provides a checklist on what a good conveyancer offers to home buyers:
The firm should specialise in residential conveyancing or at least have a specialist conveyancing department.

You should be told who will be handling your case. Ideally you should be given their direct line.

They are technologically advanced enough to employ; online case tracking, e-mail & SMS update systems.

Operate on a 'No completion, no fee' basis.

Operate on a 'fixed fee guarantee' basis.

Are on all major lenders' 'Approved' panels.

Operate extended opening hours.

Provide you with a 'Client Care Letter' upfront.
If you are looking for help with any matter of the property market, it is best to speak to property professionals. You can book a sales or rental valuation appointment directly on line at a time and date of your choice by clicking here or alternatively click here for individual branch contact details.