UK Still Appealing To Overseas Investors
February 1st 2021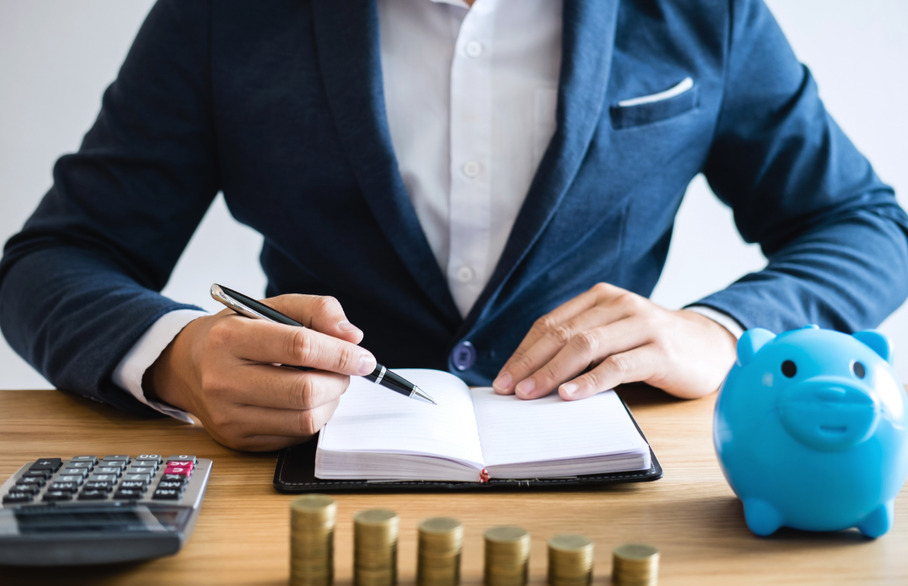 There has been considerable turmoil in the UK of late, but we are still a place that appeals to overseas property buyers and investors. Even with Brexit in place, and there will be challenges to overcome in that regard, it is likely that UK property will still sell to foreign buyers and overseas property investors.
This is the thinking of one global law firm who have kept a close eye on matters.
The UK remains a top global property investment hotspot
DLA Piper named the UK as the "top global property investment hotspot". The international law firm spoke with 500 asset managers and high-net-worth investors, and 33% said they plan to invest in the UK in 2021.
Property investors based in the US and China classed the UK as the leading location for residential property investment.
Investors in Italy, Spain, France and Germany placed the UK as third-best place for property investment. Property investors in the UK also said the UK came third!
Olaf Schmidt from DLA Piper comments: "The UK remains an attractive market for investment also post-Brexit which should provide confirmation and reassurance that the UK is a vital hub for activity and growth."
The DLA Piper survey into the topic found that more than 50% of investors felt optimistic regarding the property investment market in Europe, while only 11% held negative opinions.
There are strong reasons for overseas buyers to choose UK property
The most commonly cited reasons for the positivity amongst overseas buyers for UK property include:
Attractive property prices

Strong rental yields

High demand for property

A shortfall in the supply of property
A separate study indicates there is confidence and positivity amongst close to half of the BTL investors in the UK.
The research, carried out by Property Master, found only 10% plan to leave the sector in 2021 and close to 70% have no plans to sell their property.
There are fresh and existing challenges to overcome in the UK housing market
Any review of overseas interest in the UK market must acknowledge the additional 3% stamp duty charge for overseas property buyers. This comes into effect in April 2021.
Of course, many industry observers believe the poor performance of sterling and low mortgage rates in the UK will nullify some of the concerns overseas buyers will have.
Another factor to consider in this market came into effect on 31st January 2021. A new special visa to British National Overseas passport holders in Hong Kong is likely to see people move to the UK. This will result in further property investment.
If you would like to arrange a valuation of your home, even during the latest lockdown period, we can provide this service. We can currently provide a range of safe property market services, aimed at helping you make an informed move.
If you are looking for help with any matter of the property or lettings market, it is best to speak to property professionals. You can book a sales or rental valuation appointment directly on line at a time and date of your choice by clicking here or alternatively click here for individual branch contact details.