Six ways to spot a fake landlord: Tips for tenants
August 1st 2023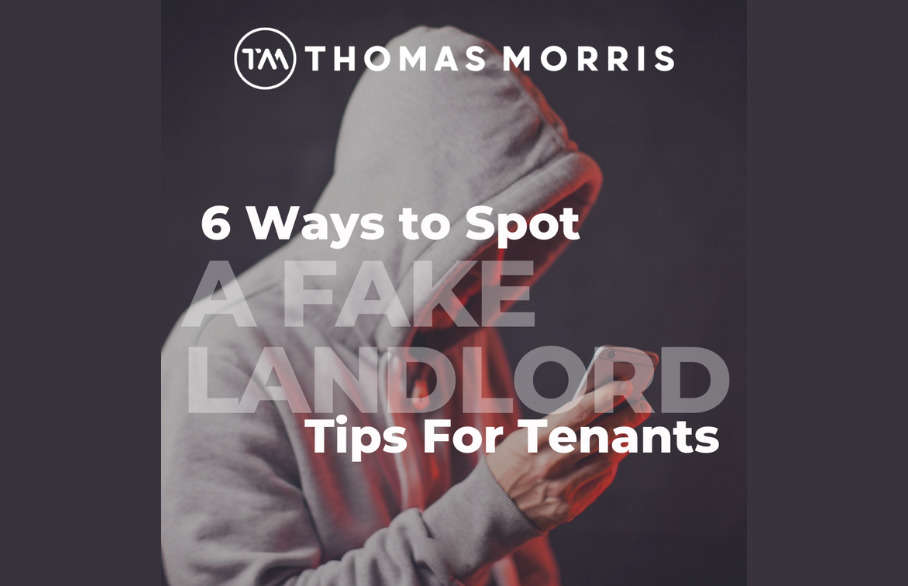 You're not alone if you're a renter struggling to find a home that ticks all your boxes.
With rents on the rise and demand strong, finding a place to call your own is tough.
But you must not let your guard down to fraudsters in your eagerness to secure a rental property in such a competitive market.
Last year more than 6,000 reports of online rental scams were reported. These schemes involve a fraudster posing as a landlord and advertising a 'property' for rent on social media.
When a renter shows interest, the bogus landlord cons them into handing money over for a rental property that doesn't exist.
People can lose hundreds or thousands of pounds in such scams – and be back to square one in their property search.
So don't get duped. Look out for these warning signs.
The property advertised looks too good to be true, as the monthly rent is way below market value.
You can't view the property in person. The bogus landlord claims to be out of town, unwell or caught up with a family emergency.
The 'landlord' is willing to forgo the reference checking process and wants a quick agreement.
You're pressured to hand over cash to secure the property (which you haven't seen in person). Fraudsters like cash because it's untraceable.
You're asked to pay funds via an international money transfer company (these transactions are also difficult to trace).
The landlord isn't registered with a tenancy deposit scheme (TDS). By law, all landlords must be listed with a TDS.
Are you looking to rent a property? Contact us today – we're an established letting agent with a long track record.