Five stress-busting tips for buyers and sellers
June 27th 2023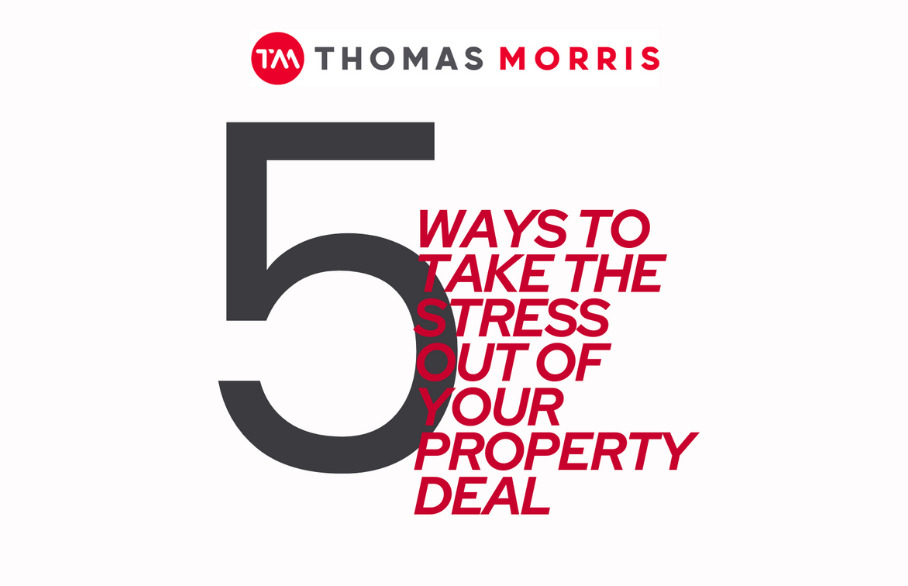 With about a third of property chains collapsing before completion, buying or selling a property can be stressful for all parties involved.
But aside from keeping all your fingers and toes crossed, what else can you do to help the situation?
While you can't control all facets of the process, here are five ways to make it less stressful.
1 Start packing early
Avoid a last-minute meltdown by starting your packing early. Give away or sell unwanted belongings and pack up the items that you're keeping. Work progressively from room to room. On the night before completion, you should only have the essentials – a kettle, tea bags, mugs, toiletries, phone, charger and passport – to worry about.
2 Be responsive
If your agent or solicitor asks you for more information or feedback, don't dither. Delays can make others in the property chain restless.
3 Be realistic
No doubt you'll be eager to get the keys to your new property, but the legal process takes time, especially if it's a complicated property chain. Be realistic when it comes to the time frame you're working to.
4 Get your admin in order
About a fortnight before you're due to move, contact your bank, utilities, pension fund and subscriptions to notify them of your upcoming change of address. Also, arrange home insurance for your new property and redirect your post.
5 Stay positive
Don't get disheartened or do anything rash if things seem to have stalled. Instead, discuss the situation with your estate agent. They'll have been through it many times and be able to give you their expert take on the situation.
If you want to buy or sell a home, contact us today.