We're Supporting the St.Neots Festival!
February 13th 2020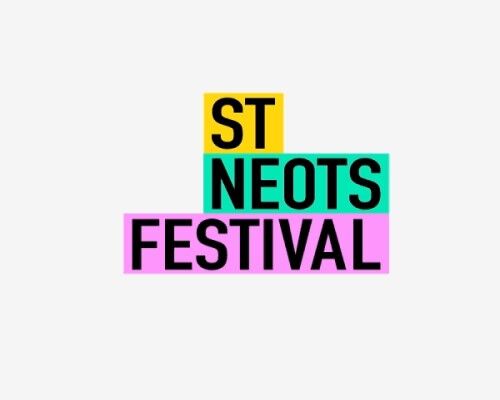 We're delighted to announce that we are an official "Delivery Partner" for the forthcoming St Neots Festival scheduled for Saturday July 4th and Sunday July 5th at Priory Park, St Neots.
As well as providing financial support, Thomas Morris Sales & Lettings will be very active in the promotion of the event throughout the area and our staff will be heavily involved by volunteering for various aspects of the project both prior to and during the festival itself.
"We are really proud to be supporting this project in such a proactive and positive way." said Operations Director Steve Thompson " We're very impressed with the ambition of the organisers in arranging such an event in St.Neots and it promises to be something special !"
The organisers are promising "MUSIC, ARTS AND UNEXPECTED DELIGHTS" over the two days and most important of all...the event is FREE to attend!
We'll keep you informed of future developments but in the meantime here''s a link to the official website with further details click here