What Are Buyers Looking For Right Now?
November 15th 2021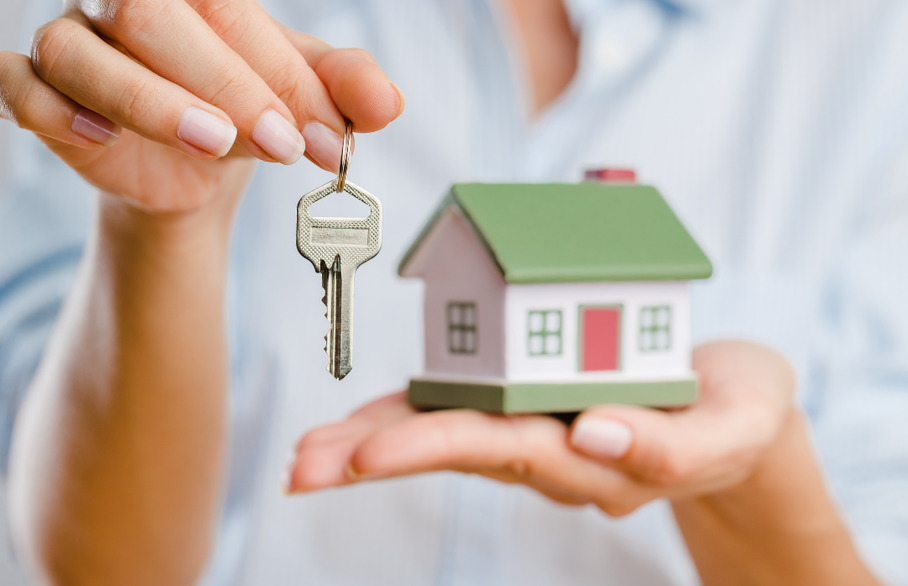 It is vital to stay in touch with what buyers are looking for when they search for property. The impact of the lockdown and pandemic means that buyer demands have shifted slightly.
At Thomas Morris, we have seen this for ourselves, and it has been a feature of various studies of late.
Home gym listed as top addition
A home gym is said to add around 44% in value, and by the average value of property, that equates to £116,267.
While this sounds a fantastic return, it should be noted that not all home gyms are the same. If you have placed a few weights and an exercise bike into a spare room, you can enjoy a great workout, but it isn't going to transform the value of your home.
However, if you have undertaken a big conversion project, equipping a space with everything a person or family could need to stay fit, it is likely to make a home more valuable.
Fitness is big business, and one of the impacts of the pandemic was that people want greater control over how they stay fit. The majority of gyms were closed down, which meant people had to find other ways to remain active, and staying at home to workout was appealing.
Even though gyms are re-open, many people have developed a taste for working out in this manner, so home gyms will remain in high demand.
Extensions make a big difference
Another popular way to transform a home is to extend it, and an extension was found to as much as £97,770 based on average property values. Again, there are different types of property extension, but if you find one that adds space while still retaining the style of the property, it can have a massive impact on how appealing a home is.
Other features that can add value while appealing to buyers include:
A walk-in wardrobe is said to add as much as 34% to the value of your home, and this equates to £89,843

A new kitchen can boost your property value by as much as £69,900

A swimming pool could add £58,000 to the value of your home

Upgrading your garden could boost the value of your property by up to £53,000

Carrying out a basement conversion at your home could increase value by up to £45,000

Converting your loft into a living space could add £28,538 to the value of your home

Installing a conservatory could boost the value of your home by £26,000

Adding or upgrading a driveway could add more than £23,000 to the property value
Adam Kamani, CEO and Co-Founder of MoveStreets, said: "There's no doubt that the pandemic has changed the way we view our homes and what we consider a valuable addition having spent so much of the last two years within them. Any improvement that adds space is always going to appeal to buyers, however, it's interesting to see that a space to keep fit now tops the table in terms of the most value-added."
If you are looking for help with any matter of the property or lettings market, it is best to speak to property professionals. You can book a sales or rental valuation appointment directly on line at a time and date of your choice by clicking here or alternatively click here for individual branch contact details.