What Do Buyers Ask When Looking At Property?
February 15th 2020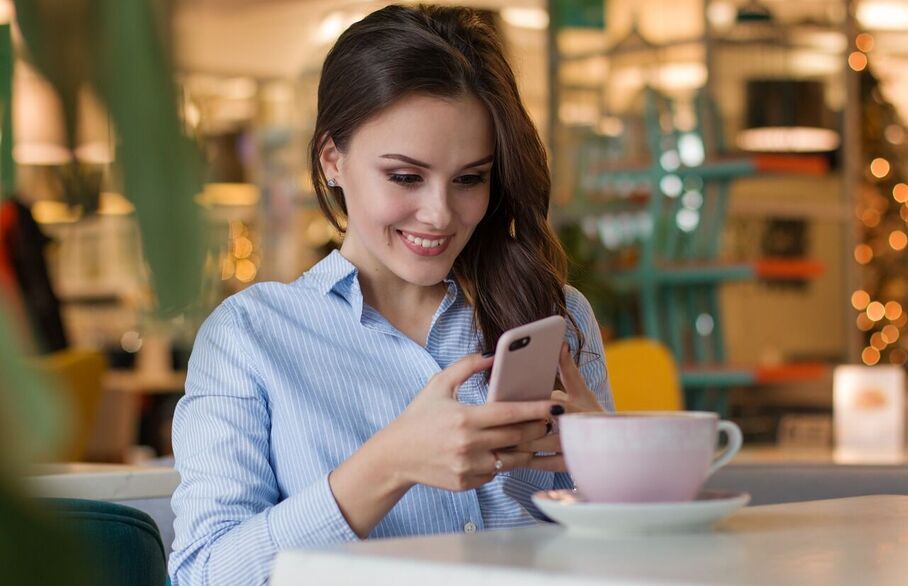 If you plan on selling your home in 2020, it is helpful to know what buyers are looking for. There is a range of industry source saying there is an increase of buyers looking at the property this year, so if you want to sell, make sure you can ask the most common questions buyers ask when looking at property.
What is the area like?
Savvy buyers will research what an area has to offer, but they also want to hear about an area from a current property owner. If there are things you love about the area, or which aren't too well known, it is often worthwhile sharing this information with prospective buyers.
The more appealing a local area is, the more likely it is a buyer will develop an interest in living here.
Are there any plans to build in the local area?
While a potential buyer can look around an area and see what it is like now, they want to know what the area will be like in the future. Therefore, a buyer will have an interest if there are building plans in place.
Development work can provide positive and benefits for people buying or selling a home. Development work is inconvenient for residents, but in the long-term, there is often a benefit to homeowners. If new facilities, shops or transport hubs are improved or added to the community, development plans can be a positive thing for buyers when looking at an area.
Is the building in good condition?
While a buyer will arrange a survey for a property to determine its condition, it is inevitable they will ask about the state of the property. A vendor shouldn't conceal any problems, especially as significant issues will come to light with most surveys.
It is often best for the vendor, and their representative to be in front of any issues and discuss how or even if it will affect negotiations.
Other questions commonly asked by buyers when looking at homes include:
Why is the vendor selling the property?
What are the neighbours like?
What is the parking like around the property?
What are the monthly bills like?
What is included in the sale?
Answering these questions quickly and confidently is vital in helping a buyer form the best possible impression of your home.
"We know buyers have a lot of questions when looking at property, and how well these questions are answered shapes their decision-making process," said Thomas Morris Sawtry Branch Manager Tom Mollett. "We are pleased to represent you and your home, and we will make sure buyers are provided with the information they need to feel confident about your home."
Selling your home is stressful, but with the right support, you can make the process easier. To book a valuation appointment at a time that is of suitable to you, click here. Alternatively, you can phone our Sawtry branch, managed by Tom Mollett by calling us on 01487 831333.