What Makes Up Your Dream Home?
October 14th 2021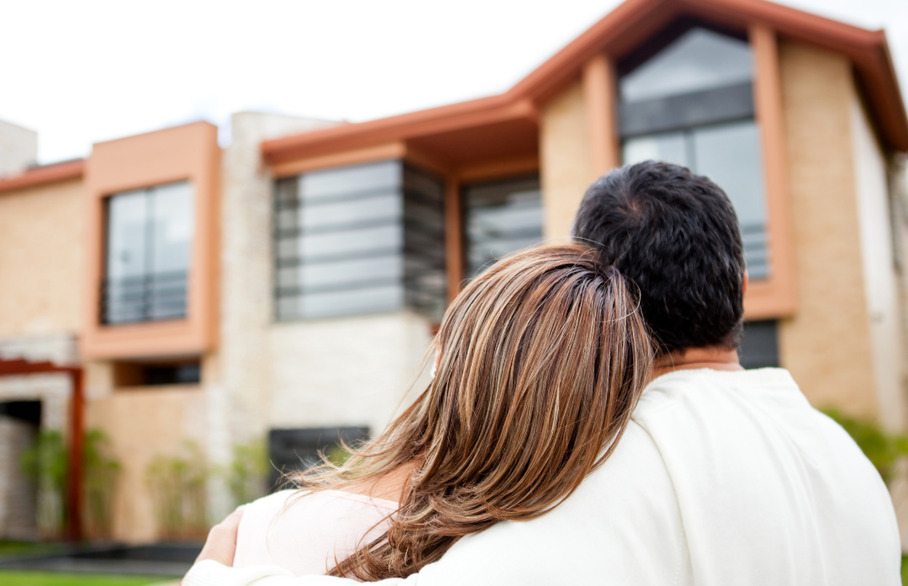 At Thomas Morris, we are delighted to say we work closely with many buyers and vendors. We know what people are looking for in a property, and we know what constitutes a dream home for many people.
Each buyer is unique, but you see a number of factors or features appearing time and time again when it comes to dream homes. We've also seen this in various studies in recent times.
People want more space
We all know why people are looking for larger homes and properties with space these days.
Some of the key requests made by buyers looking for a new home include:
Two living rooms

A garage

A garden

A utility room
For buyers aged between 18 and 34, a home office is the top priority when it comes to an additional room. It is only when you consider the needs of buyers aged 65 or older that conservatories feature. This age group is also looking for a bungalow more than a larger home.
For buyers aged between 18 and 24, a dining room is important, while for buyers aged between 25 and 44, a third bathroom is a top priority.
What supermarket comes out on top?
When asked what supermarket people want close to their home, Tesco nudged past Waitrose by a mere 1%. In the South of England, Waitrose was the clear favourite, while Sainsbury's came out on top in Yorkshire & the Humber. Looking at all property listings on Rightmove, Tesco is the supermarket that is mentioned most by estate agents in listings, followed by Waitrose.
People love a pint
The most important establishment property buyers want close to their home is a pub! The order of vital establishments were as follows:
Pub

Local corner shop

Coffee shop

Local market

Bakeries

Restaurants

Local greengrocers

Local butchers
Tim Bannister, Rightmove's property expert comments: "The study paints a fascinating picture of what a 'dream home' really means to people. Usually, you might think a dream home is a mansion with swimming pools and other luxuries, but the British sense of thinking practically comes through very clearly with garages, utility rooms and home offices the order of the day. Perhaps it's the thought that if you have a dream home you want to make sure you're going to make use of everything. Rather than choosing an outdoor swimming pool only to realise you can only use it a few weeks of the year, you think of a utility room that you know you'll be using every day."
Tim Bannister continued by saying; "Earlier this year detached homes hit over half a million pounds nationally for the first time, aided by increased demand for more space. This means that many people looking to move right now are likely to be looking for a smaller home, but some will have their mindset on how they could eventually achieve the four-bed detached home with a garden. Others will be thinking about what living the coastal life in a cottage could be like, and for some that will mean their daily search on Rightmove turns into picking up the keys to their new life a few months down the line."
If you are looking for help with any matter of the property or lettings market, it is best to speak to property professionals. You can book a sales or rental valuation appointment directly on line at a time and date of your choice by clicking here or alternatively click here for individual branch contact details.