What the Women's Euros and Winning Estate Agents Have in Common
July 8th 2022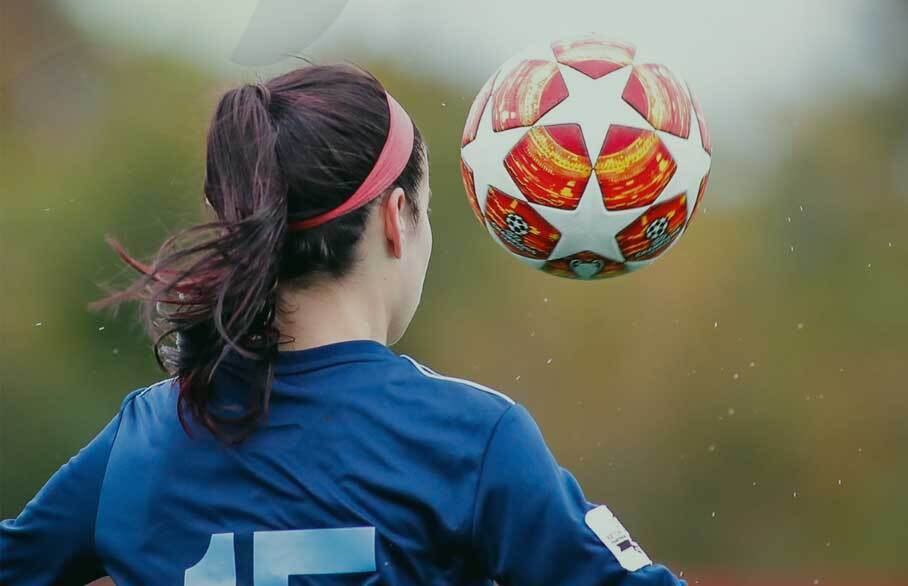 The Women's Euro 2022 football tournament, hosted in England, kicked off this week. It is the highest-profile female football event ever, with prime-time TV coverage and record ticket sales.
The growth of the girls' and women's game over recent years has been phenomenal, and its popularity parallels what good estate agency work looks like.
Below are four things the most successful teams in women's football (and most sports) have in common with high-performing estate agents.
Passion – Ten years ago, most female footballers at the top level in the UK played because they loved it. Fast forward to today, and that passion has paid off with players in the top division becoming full-time. The best agents are passionate about delivering excellent service and winning results to their clients.
Teamwork – The best agencies are similar to the best football sides because they understand the vital importance of working as a team. We ensure our team are trained to the highest standards to get them property 'match' ready because our game is about matching buyers with sellers and creating win-win situations.
Contact – To many new watchers of women's football, the level of intensity and competitiveness comes as a surprise. But it's a contact sport after all – just like estate agency. The best agents always keep in regular contact with their clients, buyers, solicitors and anyone else involved in a property transaction.
Skills and Experience – Whichever team wins Euro 2022 you can be sure they will have passion, teamwork, intensity and also skills and experience.
Again, it's no surprise that the most successful agents have the experience to deal with any challenges and the skills to market a property to achieve the best possible price.
We hope you enjoy this historic event wherever you are watching the Euros and whoever you'll be cheering on.
For more information on how our team gets local home sellers great results, get in touch with us today.