What Will Put Biggleswade Buyers Off?
February 7th 2022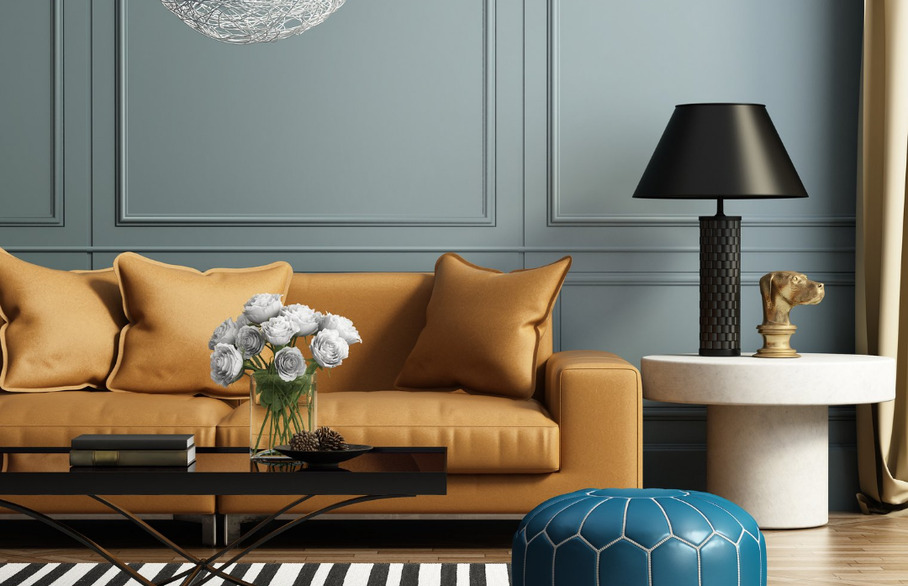 If you plan on selling your Biggleswade home this year, it is easy to see you need to focus on giving what buyers what they want. However, it is also essential that you know what homebuyers are looking to avoid.
By minimising the turnoffs for property buyers, you enhance your chances of connecting with buyers.
At Thomas Morris, we are pleased to say we know what local homebuyers are looking for, and what they don't want to see. We also stay in touch with the national market, and the latest studies.
This ensures we help you make informed decisions in the property market.
What elements do buyers hate to see?
A study by designer radiator specialists, BestHeating, which spoke to more than 2,000 people, found the issues which put people off when looking at a home.
The following reasons were cited:
63% of prospective buyers said structural issues put them

62% of potential buyers are put off a home by damp

57% of buyers say mould puts them off buying a house

52% say cracks are the factor that turns them off making an offer on a home

51% of buyers say leaks are the factor that stop them desiring a house

46% of potential buyers are put off by neighbours

27% of buyers are thwarted by the layout of the house

10% of buyers are put off by the décor of the property
John Lawless, content marketing manager of BestHeating commented: "Buying a house is the biggest commitment you can make so it is interesting to see that we appear to favour moves to less populated areas rather than the liveliest and most inhabited cities like London or Birmingham where Brits really don't want to live. As seen by the desire to live in either York or Bath, we want space and greenery for our homes but would also like to be somewhere with history so that it strikes the right balance between not being too busy but being well known."
John concluded by saying; "It is vital that when looking for the next property that you do all the correct checks as the last thing you want is a financial headache later when you find out that the house you thought was perfect has lots of problems. Remember, no issue is too small to question even if it is that the neighbours are nosey."
How are house prices faring in Biggleswade?
Of course, price will always be a crucial factor in the property market.
According to Rightmove, house prices in Biggleswade are as follows;
"Properties in Biggleswade had an overall average price of £326,196 over the last year.
The majority of sales in Biggleswade during the last year were terraced properties, selling for an average price of £289,162. Semi-detached properties sold for an average of £330,161, with detached properties fetching £443,391.
Overall, sold prices in Biggleswade over the last year were 5% up on the previous year and 3% up on the 2018 peak of £318,006."
Contact Thomas Morris for any Biggleswade housing market switch you would like to make
If you plan on require guidance on the property market, or you would be keen to value your home, book a valuation at a time that is of suitable to you or alternatively, you can phone our Biggleswade branch, managed by Ryan Coyne by calling us on 01767 310111.