Why pricing your property has never been more important
May 2nd 2023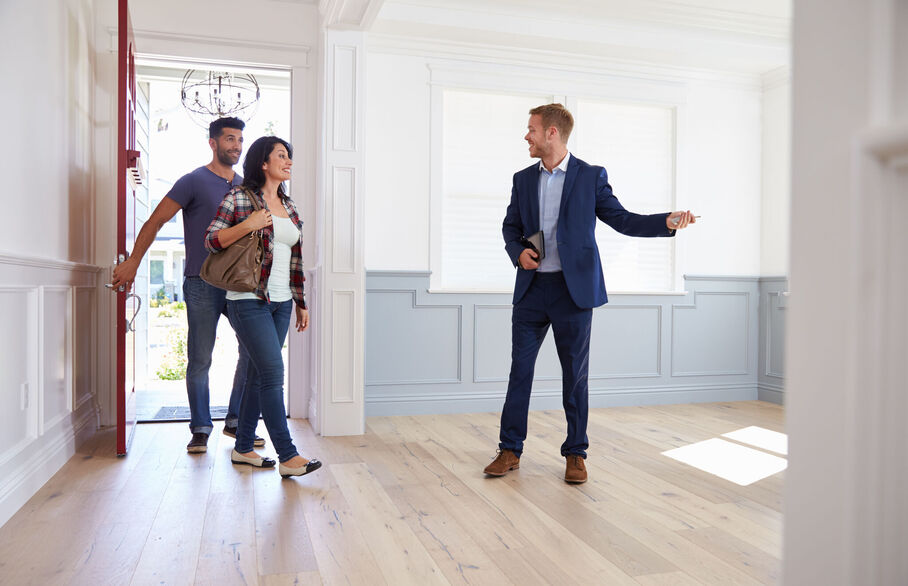 Valuation skill and ability to market a property continue to be two of the top qualities home-movers look for in an agent, according to the UK's Homemoving Trends Survey.
With many factors impacting the current property market, including cost of living concerns, evolving mortgage rates and a hangover from 2022's mini-budget, buyers and tenants are making more considered decisions with regard to their property journey.
Because of this, they are taking into account the price of a property more than in times gone by. The way an agent prices a property when it first comes to market is absolutely crucial to ensuring a successful sale or let. If a property is priced incorrectly-whether that is too low, too high or outside of an accurate guide price-the market appears to be a lot more dubious as to how attractive the property is.
Moving with Thomas Morris, you can be sure you are moving with the best. Every year we are independently assessed by the UK's Best Estate Agent Guide and marked on the criteria that are the most important to home-movers just like you. Only the top 20% of agents secure a place in The Guide, after an assessment of over 15,000 agents.
We have been awarded EXCELLENT by the Best Estate Agent Guide, thanks to our skills and experience in valuation, pricing strategy and price achieved, we have been ranked as one of the best agents in the country!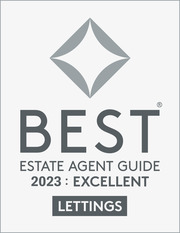 For bespoke advice on your next property move book a valuation appointment
Or contact your nearest branch.