The Number One Reason Your Home Isn't Attracting Interest
August 19th 2022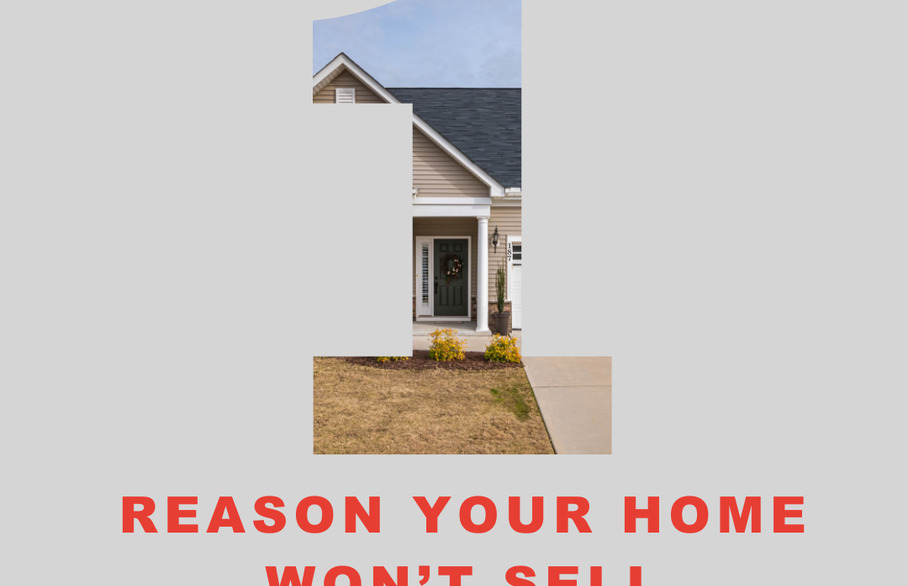 The Number One Reason Your Home Isn't Attracting Interest
When you Google: 'What's the number one reason my home isn't selling?', one answer quite rightly dominates the search rankings.
And that's that your property has been put on the market for a price above the comparable odds.
AKA, it's been overvalued by you or your estate agent.
A key indicator your home has been overvalued is that the interest level from prospective buyers is on a par with that of being invited to the annual Boring Conference. (This is an event that exists and celebrates the mundane!)
Also, people searching for homes in your area will have a budget.
And if your home doesn't fall into their financial bracket, it won't get noticed – mainly because of how property portals work.
But how do you know if the estate agent has overvalued your home?
Well, it's simple, really.
Check/ask for comparable evidence of similar homes in your neighbourhood showing how much they recently (in the last three to six months) sold for.
Of course, some properties are unique and harder to value, but they are in the minority.
Think homes with huge gardens, massive refurbishments, castles, that kind of thing.
Sadly, another reason why homes get overvalued is that some agents want to win your instruction by using the tactic of pricing it unrealistically high. Then, when it sticks on the market, they suggest a price reduction.
This tactic can often lead to you getting less than you would if it was priced accurately in the first instance.
And that's because a property that's been on the market for a while + a price reduction = even lower offers from prospective buyers.
The good news is that an accurately priced home with a well-thought-out marketing plan will sell for a realistic price in this busy market.
Thanks for reading, and if your home hasn't sold and you'd like a fresh pair of expert eyes to have a look at it and advise accordingly, contact us today for a no-pressure chat.
PS: It's worth noting if your home has come onto the market in July or August, there's always a traditional lull in buyer activity during the summer holidays.