You Must Find The Right Tenant
November 19th 2021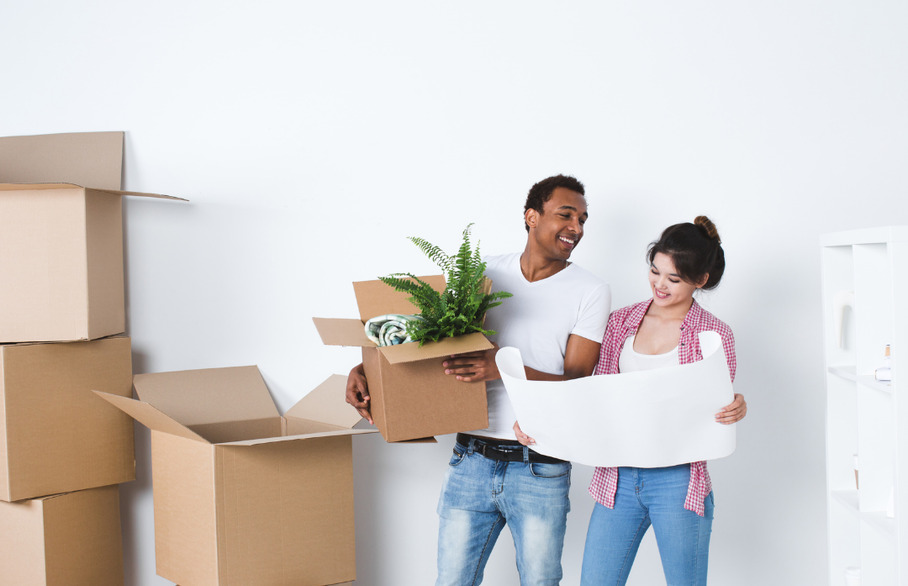 At Thomas Morris, we are pleased to offer landlords a wide range of services. Being a landlord is rewarding, but there is a lot of work involved, but we aim to make the process simpler.
One of the most important services we offer is finding tenants, and then vetting them.
We are firm believers that the standard of tenant in your rental property has a massive impact on how successful you can be as a landlord. With a dependable tenant, the process is more manageable, but with a more difficult tenant, the process can be a struggle.
We are pleased to see we are not the only people who think like this. A recent study shines a light on what landlords think is important for their business. Some of the most interesting findings from the study, conducted by Hodge, include:
53% of landlords believe finding the right tenant is the leading consideration in the role

42% of landlords said finding a good property manager is a concern

37% of landlords said being able to re-let property quickly was a big concern for them
Mike Clifford, head of commercial propositions at Hodge, said of the findings: "This research has highlighted to us as that no matter what challenges the market has thrown up over the last 18 months, the key concerns for landlord continue to centre around the base fundamentals of letting properties to good tenants and ongoing management. It is clear to us as a lender that we must work together with landlords and brokers to ensure that we continue to offer a service that simplifies the lending process and removes stress, rather than adding additional concerns."
If you are looking for support in finding and vetting tenants, we are more than happy to help, so please get in touch.
Cause for optimism for landlords
Information provided by The Deposit Protection Service shows:
Average rents for detached properties in the third quarter of 2021 rose by £38, an increase of 3.52%. The average rent rose from £1,079 to £1,117.

The average rents for detached properties in London rose by £92 in the third quarter of 2021, an increase of 5.27%. The average rent rose from £1,764 to £1,857.

For rental properties on the whole, the average UK rent increased by £14, an increase of 1.74%. The average rent rose from £804 to £818.
Matt Trevett, Managing Director at The DPS, said: "Despite the roll-out of the coronavirus vaccination programme and the lifting of lockdowns, it seems that tenants are still prioritising more living space and are willing to pay for it. They are also staying in detached homes for longer and this, combined with lower availability of these properties, is driving up rents. The last quarter's rent increases across all property types and most regions suggests a strong return of demand from tenants as employees start to go back into offices and students attend University in person this academic year."
Paul Fryers, Managing Director at specialist buy-to-let Lender Zephyr Homeloans, released a statement, saying; "Evidence of strong tenant demand, particularly for detached homes during the last quarter, will help provide further valuable insight for landlords considering whether to invest in property this year. It is important that landlords wishing to purchase property take into account their own specific financial situation as well as current market conditions."
If you are looking for help with any matter of the property or lettings market, it is best to speak to property professionals. You can book a sales or rental valuation appointment directly on line at a time and date of your choice by clicking here or alternatively click here for individual branch contact details.