More Opportunities For Landlords In 2022
January 28th 2022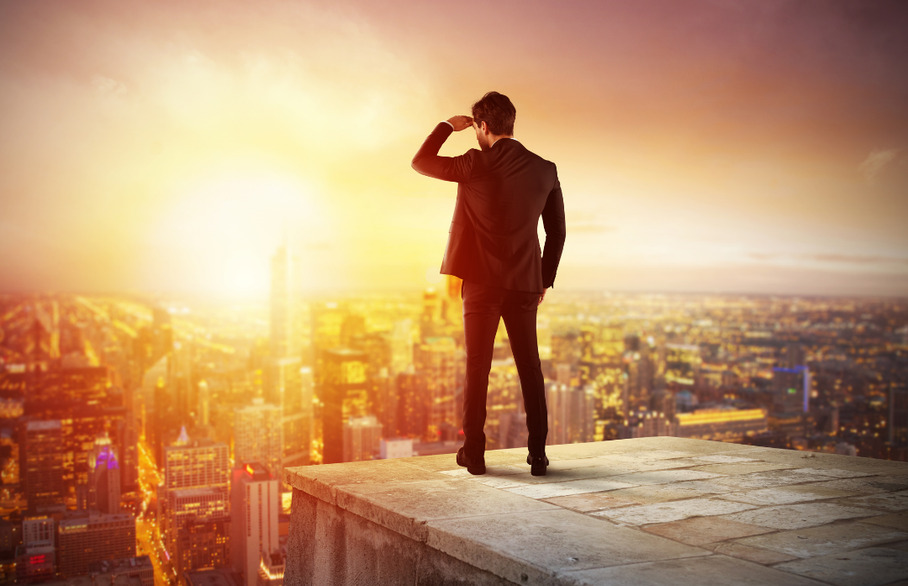 The housing market and the lettings sector are intrinsically linked. When people find it harder to buy homes, there is a greater level of demand in the rental market.
This means landlords should be prepared for significant demand in 2022, as there are many challenges for homebuyers.
First-time buyers surprised by hidden costs
A new survey, by Urban Jungle, displays the difficulties first-time buyers have in stepping on to the property ladder, and this should create more opportunities for landlords and the rental market.
The report claims 80% of people aged between 18 and 35 are trying to raise money for a deposit in the next five years. The report also states more than a third will not meet this goal.
27% of respondents said they save as much as they did before the pandemic, which means the process of saving up to buy a home is becoming more difficult for property buyers.
The survey also claims 84% of people aged between 18 and 35 who have stepped onto the property ladder have been surprised by the array of hidden costs when buying a home. 30% of respondents said the most surprising element was legal fees.
Urban Jungle chief executive Jimmy Williams says: "We are all familiar with the Boomerang Generation, but the effects of the pandemic seem to have introduced a new trend - the 'Catapult Kids'. Our research has revealed that half of 18 to35 year olds would relocate in order to put down a deposit, with a quarter saying they are thinking about moving abroad in order to achieve their dream. A lot of young people have been disadvantaged since the pandemic began, and we need to ensure this generation is set up for the next chapter of their lives."
There has been focus on the challenges facing first-time buyers of late
According to research carried out by MoveStreets, the average cost for these buyers is £225,607 while ten years ago, it was £138,973. This represents a rise of 62%.
Adam Kamani, CEO and Co-Founder property portal of MoveStreets, commented: "It's a tough ask to climb the property ladder and today's first-time buyers are facing a considerably tougher task than those before them with the average first home now costing almost £226,000. While we've come to expect that property prices are likely to climb due to the government's failure in providing enough new affordable homes, it really does put it into perspective when looking at how much they've increased in the last decade."
Adam Kamani concluded by saying; "To think that in a single year, the average first-time buyer property will cost a further £8,663 when compared to the previous year is quite amazing and it's a wonder so many struggle to buy in the current climate. Let's not forget this is only first-time buyer properties we're talking about here, which should essentially be the most affordable on the market in any given location."
Contact Thomas Morris for all your lettings sector needs in 2022
If you are looking for help with any matter of the property or lettings market, it is best to speak to property professionals. You can book a sales or rental valuation appointment directly on line at a time and date of your choice by clicking here or alternatively click here for individual branch contact details.